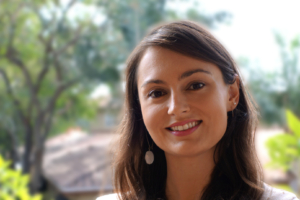 Hello! I'm Jill, a graphic designer currently living in Scottsdale, AZ.
I've been working in online media and entertainment since 1998.
My number one guiding principle when designing for the web: Form follows function. Design should enhance usability.
If you think I'd be a good fit for a project you're working on, I'd love to hear from you!
Where You Can Find Me